Glimpses of ''Harischandra Natakamu'' - Part 1
Date: 11.07.2021 ; Time: 7.00 PM to 8.30 PM
Live YouTube Link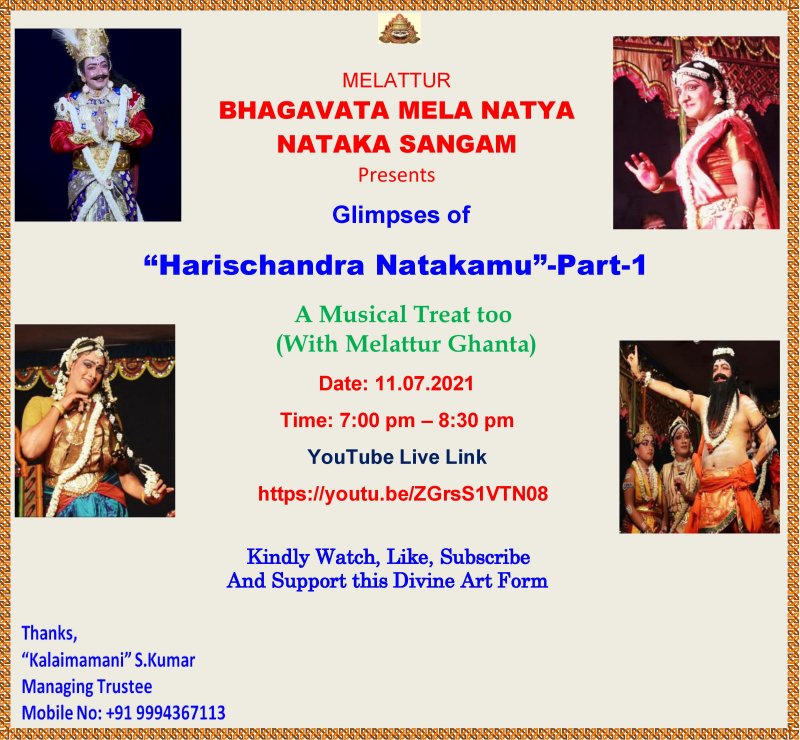 I am happy to communicate with you for the first time regarding Melattur Bhagavata Mela and I introduce myself.

I am S.Kumar, grandson of Sri.V.Ganesa Iyer, Melattur who revived this Divine Art Form in 1938. This Tradition fell into oblivion after the death of 'Bharatam' Natesa Iyer in 1932. Trained by my father, 'Kalaimamani' G.Swaminathan, I have been actively participating in Bhagavata Mela and performing main roles such as Hiranyakasipu, Harischandran, Kamsan, etc since 40 years. And, I am the younger brother of the legend of Bhagavata Mela, Sri.S.Natarajan.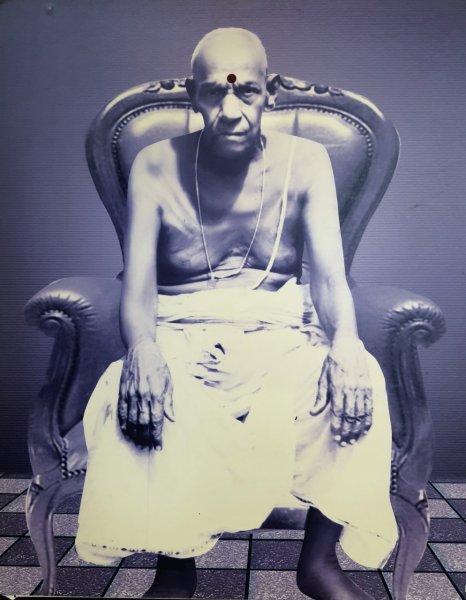 V.Ganesa Iyer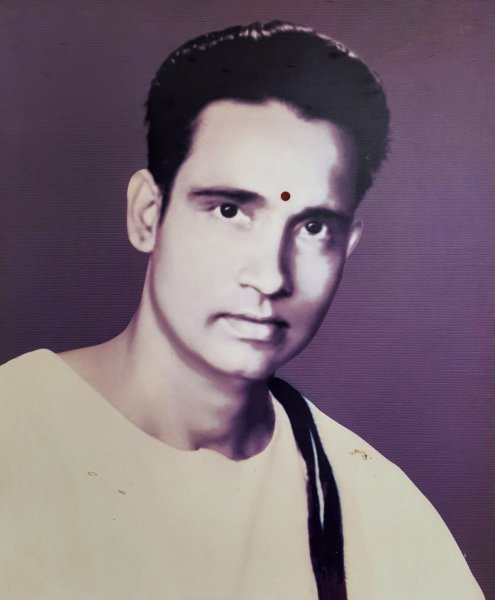 G.Swaminathan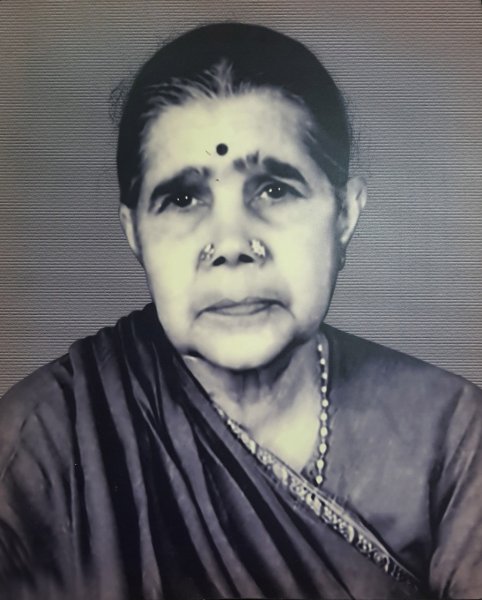 S.Kalyani Ammal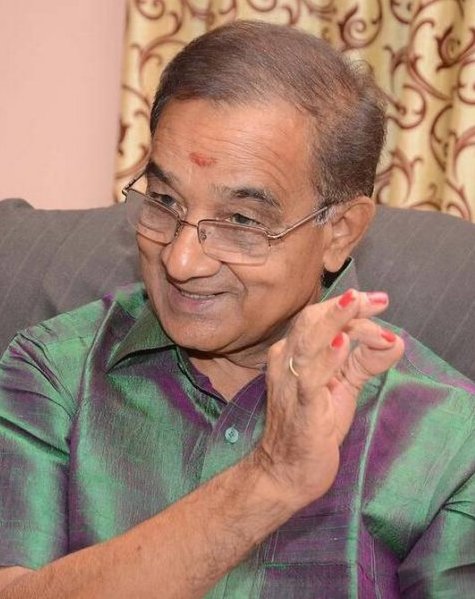 S.Natarajan


My brother, Sri.S.Natarajan had given his life for this Art and had taken it to new heights. Bhagavata Mela, what it is today, is all because of him only. With his sudden demise, Bhagavata Mela has lost a great leader and it has created a vacuum in the history of Bhagavata Mela. But, as was the vision, this tradition must go on.

With immense support from Bhagavata Mela artists, musicians and others including each one of you from the field, I have accepted the responsibility of conducting this festival as promised to my grandfather & mother. I have received many calls and messages from the legends, seniors, artists from the field and well-wishers encouraging me to shoulder the responsibility of conducting this great festival. They further promised to extend their helping hand to support this cause too.

Hence, humbly, with the blessings of Lord Nrusimha and our elders including Sri.S.Natarajan, here we are - our artists, musicians, my brothers and myself with all of you - at A New Beginning AS A TEAM.

My brother walked in the footsteps of our illustrious grandfather and father, both of whom, even while struggling to survive on a day-to-day basis, had gone through pain and sufferings and sacrificed their life to continue this tradition. Their commitment led my grandfather to sell 40 acres of his land, bit by bit to meet the expenses of conducting the Annual Mahotsav of Bhagavata Mela. My father sold his grocery shop too for the sake of Bhagavata Mela. To their credit, they had neither spoken about it for the sake of publicity, name and fame nor demanded any compensation or money at any point of time.

My Grandfather, when he was on his death bed, asked his grandsons to swear in the name of Sri Lord Nrusimha that they would continue this tradition as long as they are alive. We promised and within a few minutes, he passed away.

My brother Sri.S.Natarajan inherited the tradition, streamlined it and worked hard to find the support and patronage of many Institutions, Corporates and individuals who by this time had learnt about Bhagavata Mela and came forward willingly to help preserve this great art form. This is what is called pure Bakthi and Love for both Art and God.

It is a blessing and our duty to remember and celebrate the phenomenal leadership of my brother Sri.S.Natarajan, in whose memory and honour, we will be presenting the 81st Year of Bhagavata Mela Nataka Mahotsav soon once the prevailing situation improves. Previously, it was scheduled to take place from 24th of May to 31st of May-2021 in connection with Sri.Narasimha Jayanti Vasantotsav before Sri.Varadaraja Perumal Sannidhi, Melattur but got postponed due to Pandemic.

We understand that it is not going to be easy and we are already facing lots of practical problems. But as a team, we are mentally prepared to overcome and conduct the Festival with HIS blessings. We believe in Lord Nrusimha and HIS Powers absolutely and HE will lead and guide us.

This is the 81st Year of the Bhagavata Mela Nataka Mahotsav and the first year under my leadership. Conducting it successfully as and when it is possible, would ensure this Divine Art Form to go strongly into the future. Hence, I request all of you to contribute in any way you can so that we can jointly fulfill the commitment to God in making this A Grand Success this year.

Donations can be sent in favour of 'Bhagavata Mela Natya Nataka Sangam' to the address given below. You can also send it directly to the Bank Account with complete details over mail.

ADDRESS:
'Kalaimamani' S.Kumar, 67, 'Sree Gananatha', South Street, Melattur, Thanjavur Dt. PIN: 614 301

BANK DETAILS:
Name of Account: Bhagavata Mela Natya Nataka Sangam
Current Account No: 209994367113
Bank: Equitas Small Finance Bank, Thanjavur Branch
IFSC Code: ESFB0001019
PAN No: AAETB30430Q

Kindly note that Bhagavata Mela Natya Nataka Sangam is the only Authorized Trust to collect / receive donations for the 81st Year of Bhagavata Mela Nataka Mahotsav.

Thanking you in advance and in anticipation of your blessings and support. Looking forward to the pleasure of meeting and hosting you at Melattur during the Mahotsav soon.

Yours truly,
For & on behalf of Bhagavata Mela Natya Nataka Sangam
'Kalaimamani' S.Kumar,
Managing Trustee
E-Mail: melattur.bhagavatamela1938@gmail.com
Website: melattur-bhagavatamela.org
Mobile: +91 9994367113